Europahilt is a pioneer in the distribution of outdoor power and industrial equipment distribution in Malaysia. It was founded in 1998 and headquarter is based in Kuala Lumpur. Company has been serving the nation over the decades by empowering trust and quality products. With the philosophy of 'Above and beyond Reliability', the company is constantly improving and expanding its industrial equipment supply network globally to be the best in the industry.
Company offers an extensive range of industrial equipment's such as power tools, engines, portable generators, pressure washers, snow machines, lawn and garden equipment. Currently, the company provides international shipping to more than 50+ countries. Company's regional office is located in Malaysia in Gold coast region. The company has a staff of experts and specialist in field sales, marketing, and customer support department.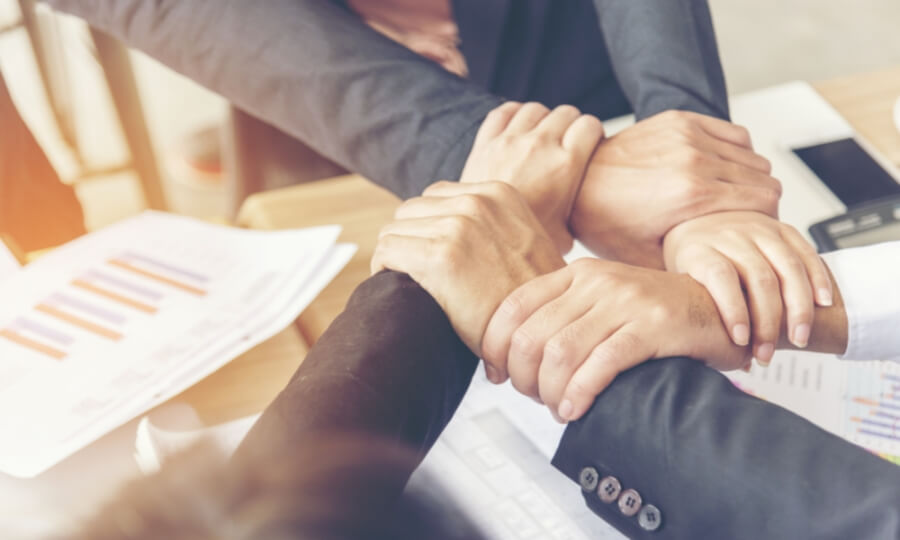 Mission
We will create superior value by developing mutually beneficial relationships with our customers, suppliers, employees, and communities. We will enhance our brand equity and leadership position by developing, manufacturing at low cost, marketing, and servicing high value power for a broad range of power products. In pursuing this mission, we will provide power for all people worldwide to develop their economies and improve the qualities of their lives and, in so doing, add value to our shareholders' investment.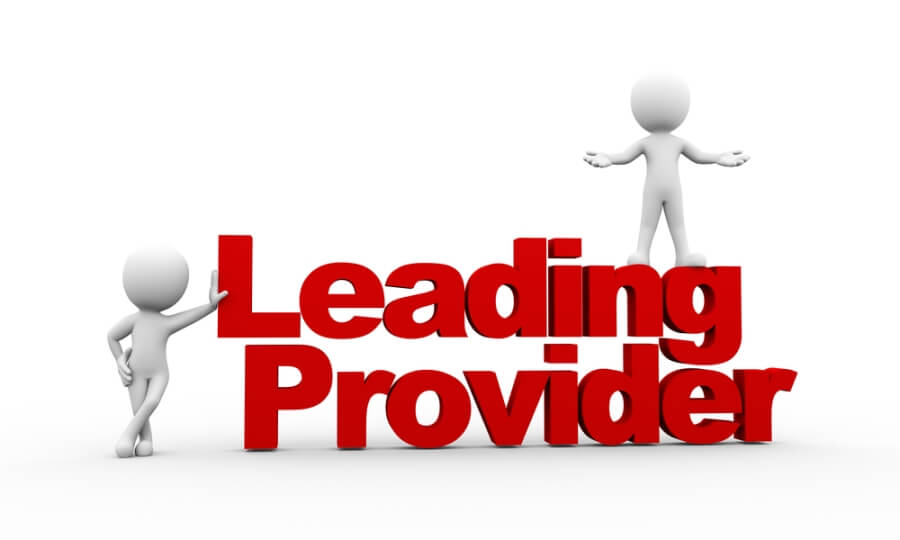 Vision
Our vision is to become the leading supplier of high-value power products and providing people with equipment that simplify and improve their quality of life.